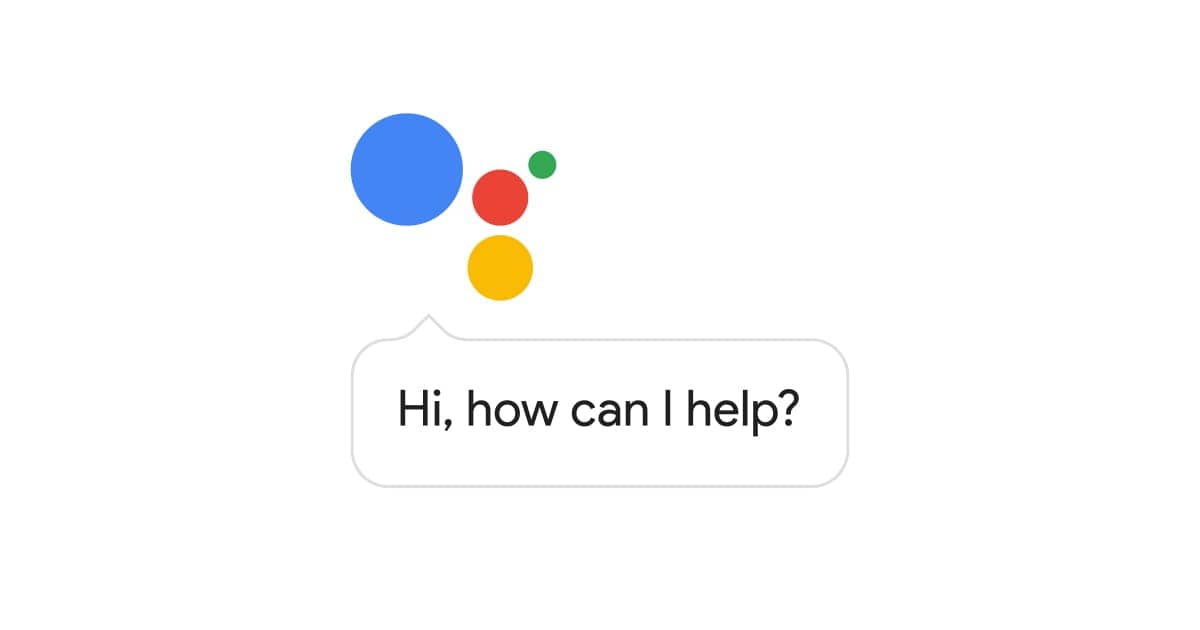 With a new update, Google Assistant will now allow users to buy movie tickets. For this Google has collaborated with US-based ticketing company Fandango. The process of booking the tickets is very easy. Firstly, users just have to ask the Assistant to provide showtimes for a particular film. Then users can specify the number of tickets they want, and then choose seats. The deal is live from May 4, 2018, for the fact that advanced tickets for Solo: A Star Wars Story are going on sale.
This functionality is being available on Siri for a long time now. But Google Assistant will allow users to make the purchase without downloading the Fandango app. This feature is not available on Apple's Siri. Currently, this launch is just for Google Assistant on Android phones. However, it is expected that the users of the Google Assistant app on iOS will be getting this feature sometime later this year.
Easily buy Movie Tickets with Google Assistant

:

Users can easily use the feature by saying "Hey Google, get me tickets for …" followed by the movie title. Google will then give the showtimes for the film. Alternatively, for those users who are not sure about what to watch, they can just ask Assistant for "showtimes near me." Then Google will provide a list of films playing at theaters near the user's location. Users can also ask from Assistant more information about the film, or to show a trailer of the film. This feature will also allow users to book tickets in advance for a movie not showing yet. Each step for booking the tickets is done in Assistant using the voice commands, except for choosing the seats.